Paragon has expanded its property finance portfolio following its £48 million acquisition of Titlestone Property Finance.
Development finance teams from Paragon and Titlestone are now working together as one enlarged business under the Paragon name.
Robert Orr, who was Managing Director of Titlestone, leads the team with an enhanced and broader product range that aims to make the Paragon brand bigger and stronger.
Developers and intermediaries can now get competitive rates on residential development finance up to 70% GDV, pre-planning support and development funding for student accommodation. This means Paragon can support developers through the whole process from acquisition to obtaining planning, developing and then a marketing facility.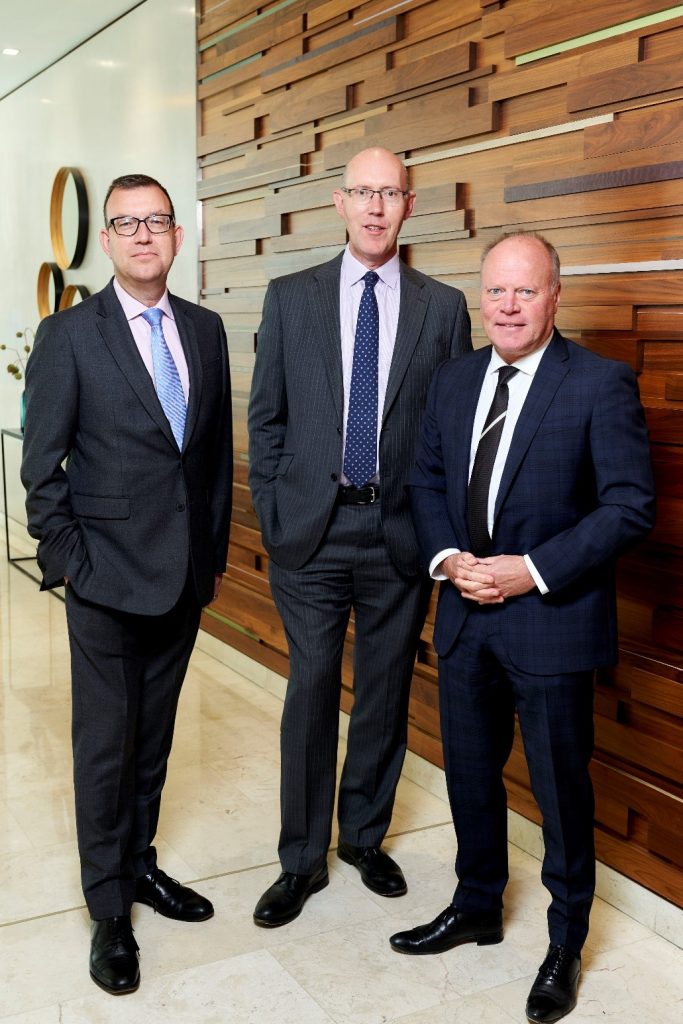 Richard Doe, Managing Director – Commercial Lending at Paragon, said: "The UK development finance market represents an excellent long-term opportunity so this is an attractive move for our property finance business.
"We will be accelerating and broadening our proposition in this competitive market using the combined expertise of teams from Paragon and Titlestone."
Titlestone, a leading provider of residential property finance in South England, joined Paragon in July. Created in 2012 by US funder Oaktree Capital, it gained a strong reputation among SME developers and brokers for its premium service in the market and had committed over £2.3 billion across more than 350 developments.
Robert Orr, Managing Director – Development Finance at Paragon, said: "Bringing these two experienced teams under the Paragon name allows us to grow the development finance portfolio across England and Wales in an exciting way.
"I am ambitious for what we can achieve with this combined team, leveraging the strengths of Paragon Banking Group. My aim is to make Paragon's Development Finance one of the leading providers of funding in this large and competitive market, and a name renowned for being professional in all its dealing with a suite of products that developers and intermediaries really like."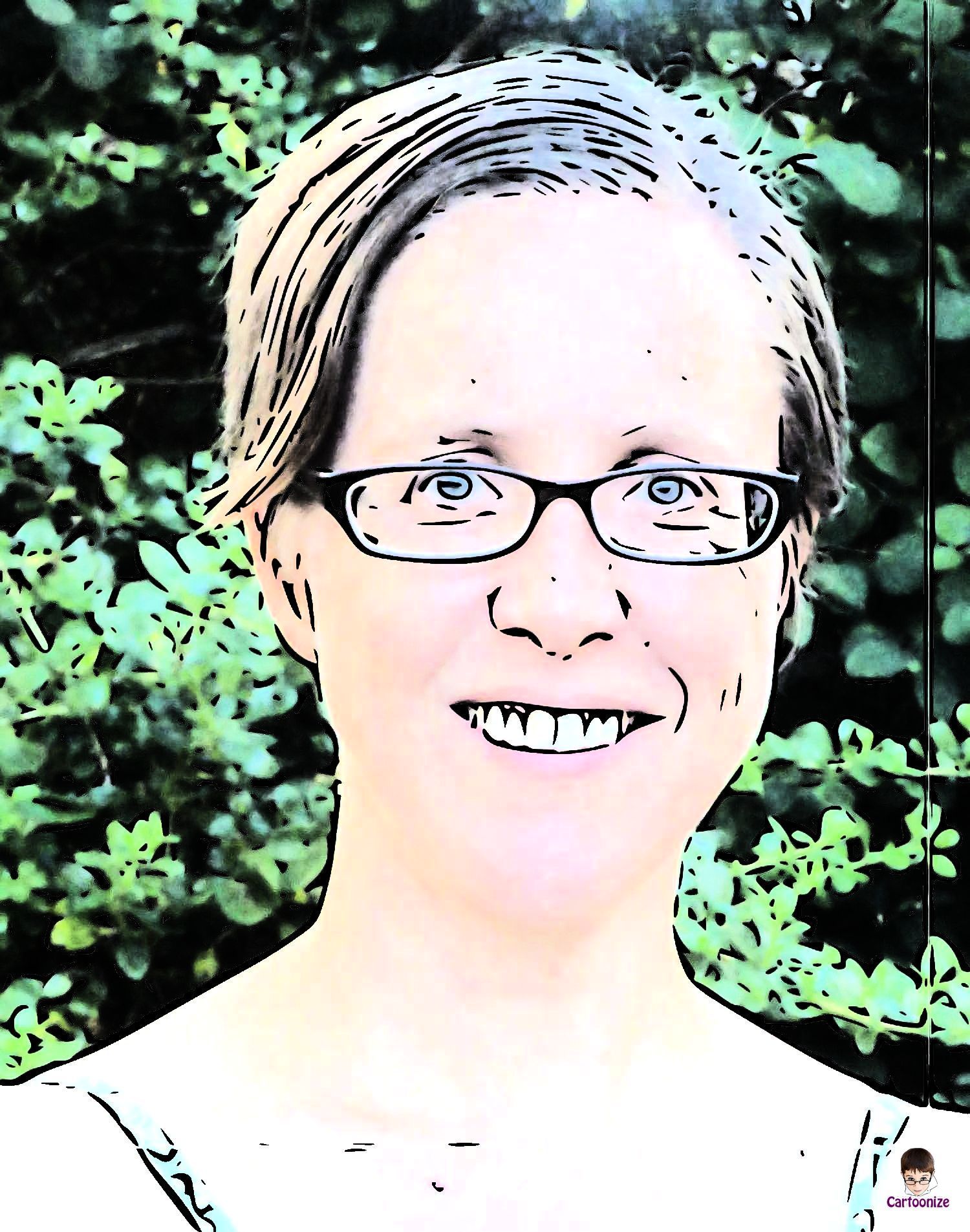 Jenny has been reporting on small business issues since 2001 where she held a number of freelance positions across the leading SME publications in the UK. Specialist subjects included SME financing and tax.