Following the news of England fans courting controversy in Volgograd with provocative chanting, research has revealed thousands of England fans have chosen not to travel to Russia due to concerns around safety and discrimination.
According to a survey of 2,000 people across the country, commissioned by online casino PartyCasino, three-quarters (71%) of Brits think the World Cup is a dangerous environment this summer. Indeed, two-thirds (69%) of people are so concerned for their safety that they would need to be paid to go to the World Cup. Only 1 in 5 (21%) of English football fans say that they know someone travelling to the World Cup this summer.
England fans to stay at home
At the start of the tournament, MPs warned English fans of the potential safety threat at the World Cup this summer and advised supporters to stay away. The controversy around England fans controversial chanting following the Three Lions opening game win against Tunisia has further heightened fears ahead of England's game with Panama this Sunday in
The survey has revealed the advice is being taken on board, with over three-quarters (79%) of Brits saying they don't know anyone who is going to be travelling to the World Cup over the next month.
The research has shown that it's the presence of hooligans that has most put off football fans from attending the World Cup this summer, particularly among men who feel they're the most likely targets for attacks. Almost half (42%) of men wouldn't go to the World Cup due to the threat of violence and a third (36%) will stay at home because they wouldn't feel safe in Russia, compared to 30% of women. A generation of Englishmen look set to miss out on attending a World Cup due to Russia's history of attacks.
Strained diplomatic relations and the uncertain political situation is why a quarter (27%) of fans haven't considered going to the World Cup this summer. Meanwhile, Russia's history of discrimination means a quarter (26%) of fans wouldn't go to World Cup due to racism and homophobia. Clearly, England may be short of support this summer due to the risks involved outweighing the potential rewards.
I would rather watch my beloved Chelsea sell Hazard than go to the World Cup…
The chance to support your country at the biggest tournament in the World should be seen as a winning lottery ticket and an opportunity of a lifetime, but that's dream crushed by its location this year. Indeed, the majority (54%) of people who know someone who is going to the World Cup have tried to persuade them not to go. A third would feel worried (31%) or anxious (30%) about a family member being in Russia this summer.
The survey has discovered the desire to avoid the World Cup this summer is so prevalent that football fans would be willing to make some mighty sacrifices. A tenth (10%) of fans would rather not watch football for a year than attend a World Cup game. 1 in 8 (12%) of England fans would rather give up alcohol for a year than visit Russia this summer, with others saying they would rather support their most bitter club rivals at a game (6%) or have their club sell their best player (5%).
Half (48%) of Brits say nothing would convince them to go to Russia this summer, but three-quarters (70%) of 16-24 year olds are open to travelling for the World Cup if they had some outlandish guarantees. A quarter would want a VIP experience (25%) or their own bodyguard (24%), while a fifth (20%) would want self-defence training.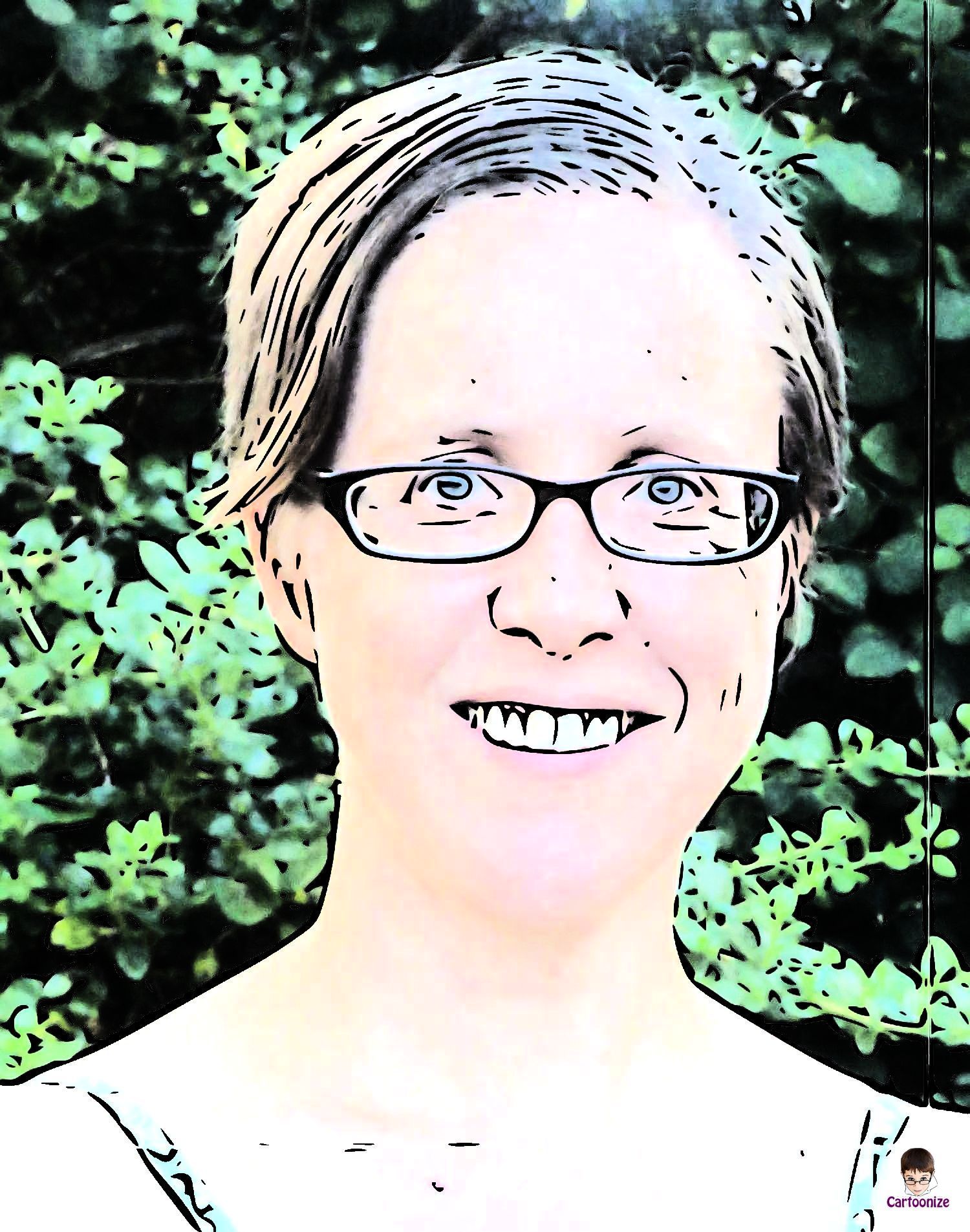 Jenny has been reporting on small business issues since 2001 where she held a number of freelance positions across the leading SME publications in the UK. Specialist subjects included SME financing and tax.