Clean Planet Energy has partnered with private equity firm Crossroads Real Estate, with the pair seeking to build and operate 10 ecoPlants across the UK at a cost of over £400m.
This comes after they announced that the equity firm will be funding the flagship ecoPlant, which is already under construction in Teeside, Northeast England.
These ecoPlants are designed to take waste plastic that could otherwise end up in a landfill. A statement detailing the partnership gave further insight into their functionality.
It read: "Each ecoPlant is designed to accept 20,000 tonnes of plastics each year and to convert this waste into (a) ultra-low sulphur fuels to replace fossil fuels in the transport and heavy-machinery sectors, and (b) petrochemical feedstocks, including naphtha, which can be used to make new plastic products without the need to use fossil-based feedstocks".
David Gillerman, Founding Partner and CEO of Crossroads Real Estate, discussed the importance of these operations.
He said: "The negative impact of plastic waste on our environment, plus the challenges we face from excess carbon emissions, made the joint venture with Clean Planet Energy a very compelling opportunity. With this investment, we have the ability to make a significant environmental and social impact across the UK."
Bertie Stephens, Group CEO of Clean Planet Energy, echoed this sentiment.
He added: "Having Crossroads Real Estate join us, not just for the development of potentially 10 new UK ecoPlant projects, but also for the construction of the current Teesside ecoPlant, means in Crossroads we have a partner who, like us, is focussed on making a sustainable difference with its investments; delivering on a vision of a greener United Kingdom and beyond".
Lincolnshire, Gloucestershire, Lancashire and South Wales have all been mentioned as potential locations for these new ecoPlants.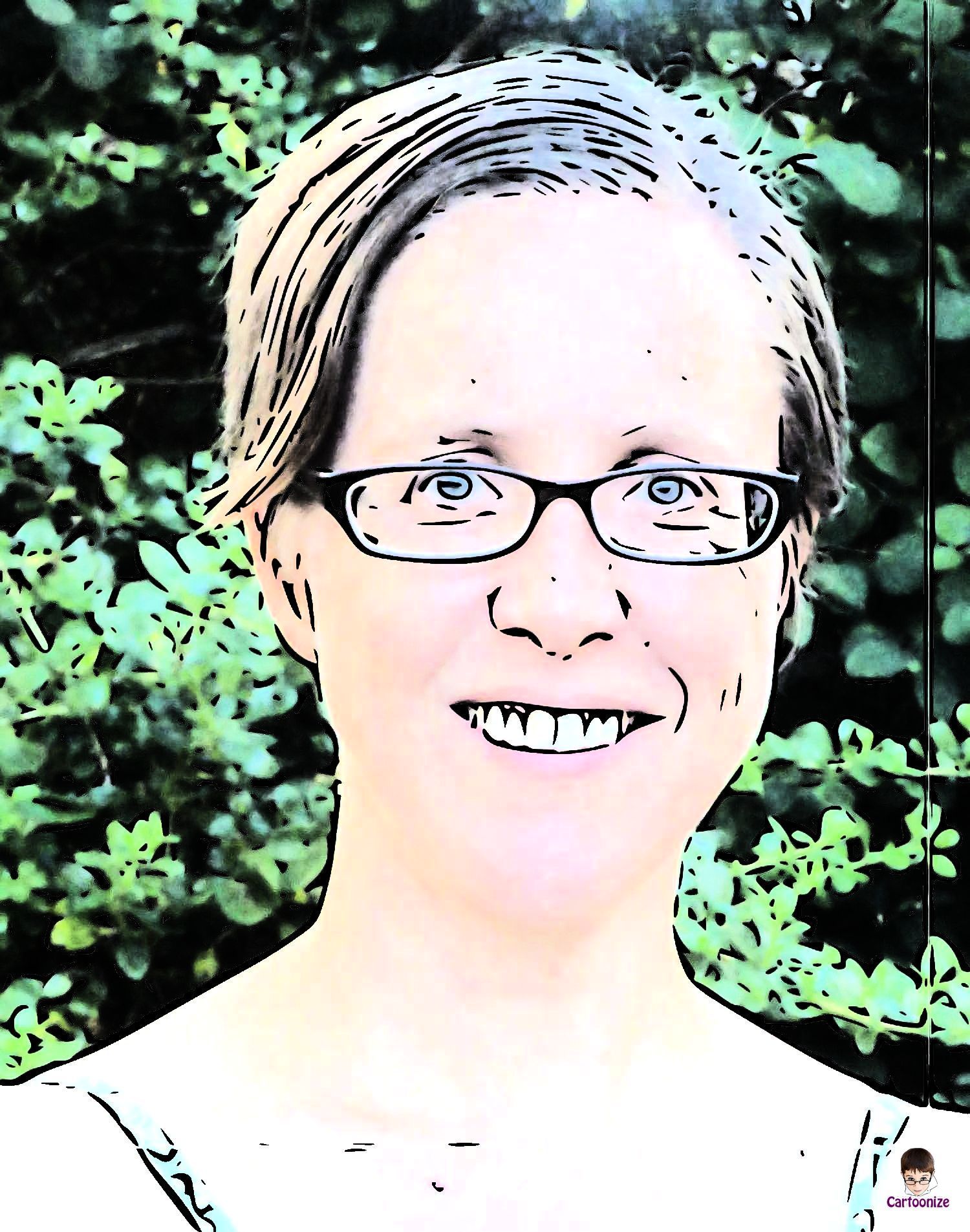 Jenny has been reporting on small business issues since 2001 where she held a number of freelance positions across the leading SME publications in the UK. Specialist subjects included SME financing and tax.