Every year thousands of English speakers leave the comfort of their home countries to have the experience of a lifetime, teaching English abroad in whatever destination they long to experience. TEFL makes these fantastic opportunities possible, giving people the chance to earn a qualified certification before they jet off to pastures new. TEFL's guidance doesn't stop with the qualification alone though. The TEFL Academy are giving upcoming globetrotters the expert knowledge they need to make an informed decision, with the aid of their new TEFL Factbook.
TEFL knows that as exciting as it is to move to a new country and entirely new culture, it can be a daunting prospect, especially when you have so many countries you're able to choose from. So much choice can sometimes feel like information overload, and lead to many late nights scouring the likes of Trip Advisor and forums for second-hand advice on different countries. TEFL knew there should be an easier way for people to discover what's right for them.
The TEFL Factbook provides profiles on over 100 different countries where people can teach, arming them with the key facts and expert advice they need when deciding where they want to live and work. Detailing everything from a country's average salary, to the general living costs, work environments and culture, the Factbook has been assembled by expert researchers who really know their stuff, collating together information from a wide-variety of authoritative resources. The aim was to make the ultimate guide for those looking to teach abroad, and the TEFL Academy's managing director, Rhyan O'Sullivan, is confident they've nailed it:
"This definitive guide is so beneficial to TEFL teachers since it covers all the key facts, they need to know in deciding in which country to teach English."
The Factbook isn't just some one-time release that will go defunct over time either, the TEFL Academy plan on updating it every year, so teachers are always armed with up-to-date knowledge on every country.
TEFL is one of the fastest-growing fields of education in the world, and this guide will ensure that everyone who benefits from certification, will also get the support and facts they need as they start their exciting new career.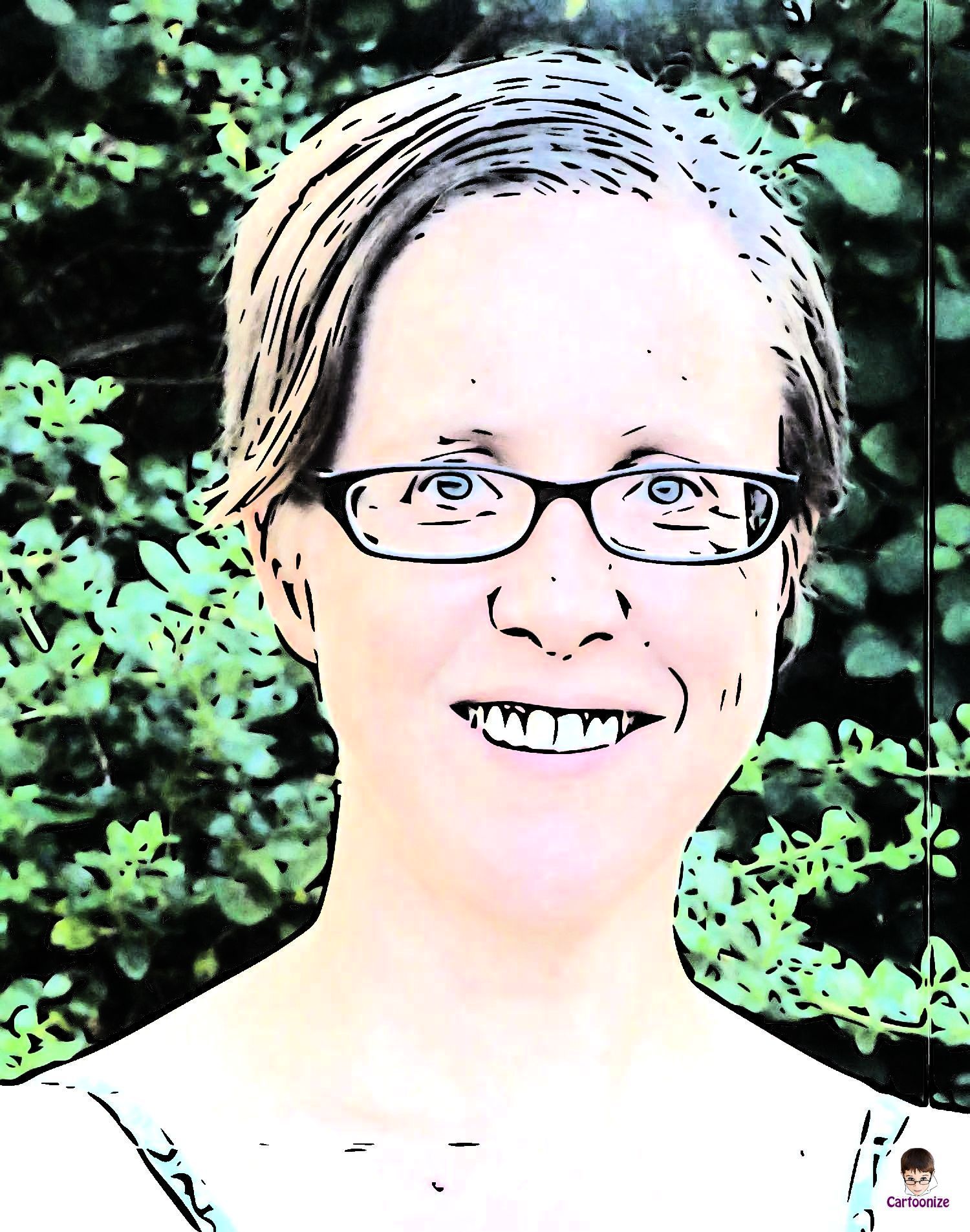 Jenny has been reporting on small business issues since 2001 where she held a number of freelance positions across the leading SME publications in the UK. Specialist subjects included SME financing and tax.