Blockchain based company Magos has successfully piloted a markets platform within the sports and conventional predictions field. With initial trials coming to an end the forecasting system now boasts a 28% greater ROI when compared to other models.
The result was achieved through the use of blockchain and multiple brain like neural networks being combined to analyse and learn past and present data to predict the future within the sports and conventional prediction markets.
"MAGOS is based on a system of neural networks. Each network performs a specific task, but they work together in collaboration. The backbone of MAGOS is its modular architecture. It allows us to develop and implement individual forecasting modules, targeting different kinds of forecasting domains, from business and finance to sports and politics." said – Andreas Theiss, Data scientist and CTO at Magos.
Artificial intelligence and autonomous systems have become mainstream and are already fighting disease, thwarting fraud and finding patterns in big data. Moving on to predicting the future is just the next step.
The the sports trials now over the Magos team will now concentrate on leveraging digital asset management platforms, particularly decentralized blockchain markets such as Augur, Gnosis, Stox to further improve its predictions oracle.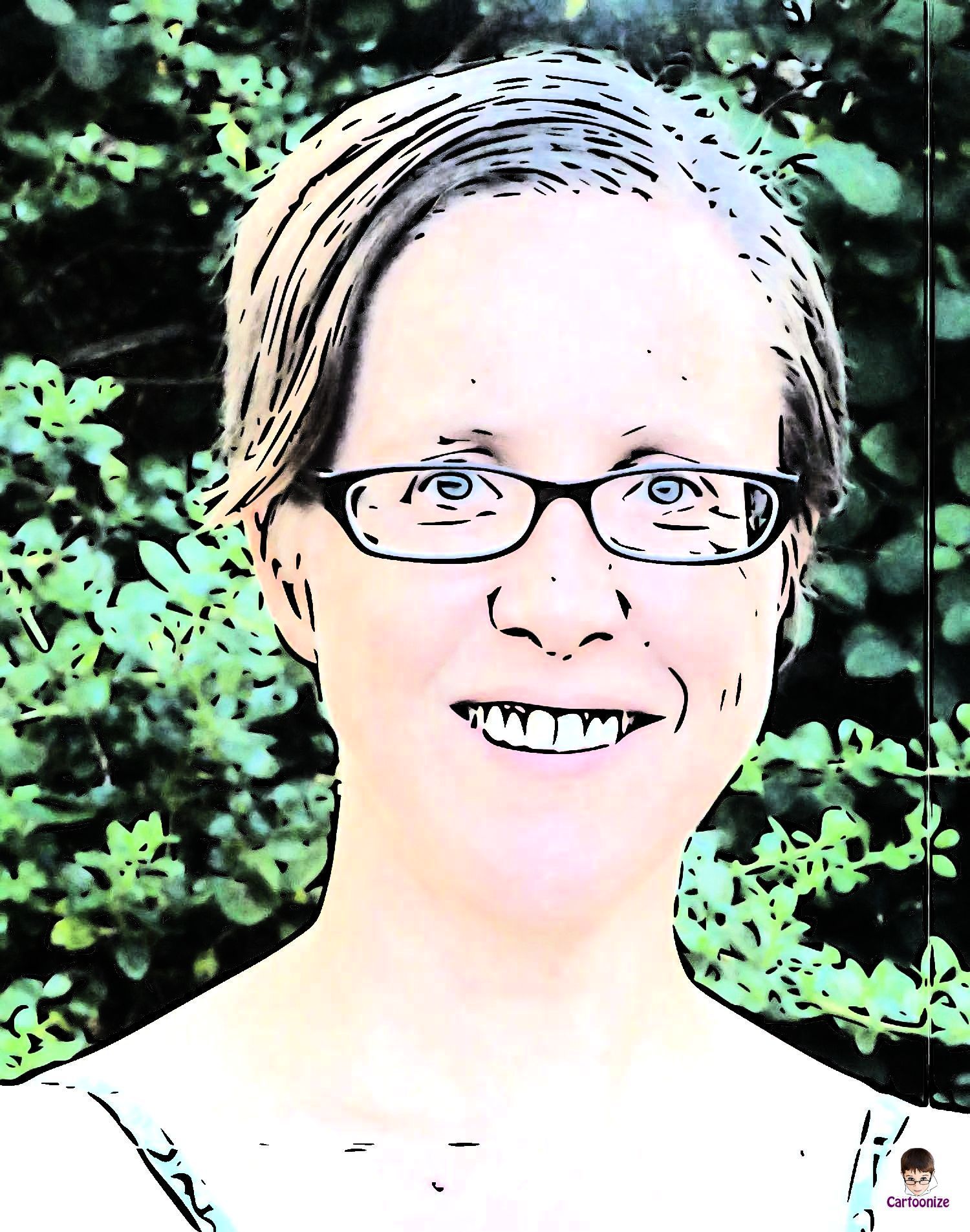 Jenny has been reporting on small business issues since 2001 where she held a number of freelance positions across the leading SME publications in the UK. Specialist subjects included SME financing and tax.