Tonestro, the global leading publisher of music learning apps for Brass, Woodwind & String instruments, and Thomann, Europe's leading musical instruments retailer, have announced a partnership to provide a comprehensive learning experience for beginner violin and saxophone players.
This collaboration combines Tonestro's highly rated apps, which offer in-depth learning guidance, with Thomann's exceptional range of high-quality instruments. With the increasing demand for accessible and effective music education, this partnership addresses current market trends and sets a new standard for music learning.
When customers purchase selected instruments from Thomann (including around 80 different saxophones and 200 different violins), they receive a free 3-month Tonestro Premium subscription with access to 60 step-by-step lessons, over 400 sheet music pieces, and more than 270 interactive exercises. The companies aim to make music education more engaging and effective for aspiring musicians.
Christoph Huber, CEO of Tonestro, said: "We are thrilled to partner with Thomann, a company that shares our passion for music. By combining our expertise, we can create a seamless learning experience that helps musicians of all levels reach their full potential. This partnership is an important step towards realizing our mission of bringing world-class music education to every single household on Earth."
Thomann added: "We're excited about our collaboration with Tonestro, an innovative music technology company making music education accessible and enjoyable. This partnership underlines our goal to provide musicians with the tools they need to unleash their talent and express their musical creativity."
With projections that one billion people will learn an instrument within the next decade, the partnership between Tonestro and Thomann is ideally positioned to capitalise on the growth of online music lessons.
Tonestro is the world's leading online music education platform for brass, woodwind and string instruments. Through its apps, students can benefit from customized, comprehensive lessons for a wide range of instruments, including violin, saxophone, flute, trumpet and clarinet, with over 70,000 students taking advantage of the step-by-step guidance and interactive exercises each week.
Heinrich Huber, of Tonestro, said: "Our combination of advanced signal processing, modern curriculum, and a huge song library revolutionizes music education and provides a fun and engaging way to learn instruments."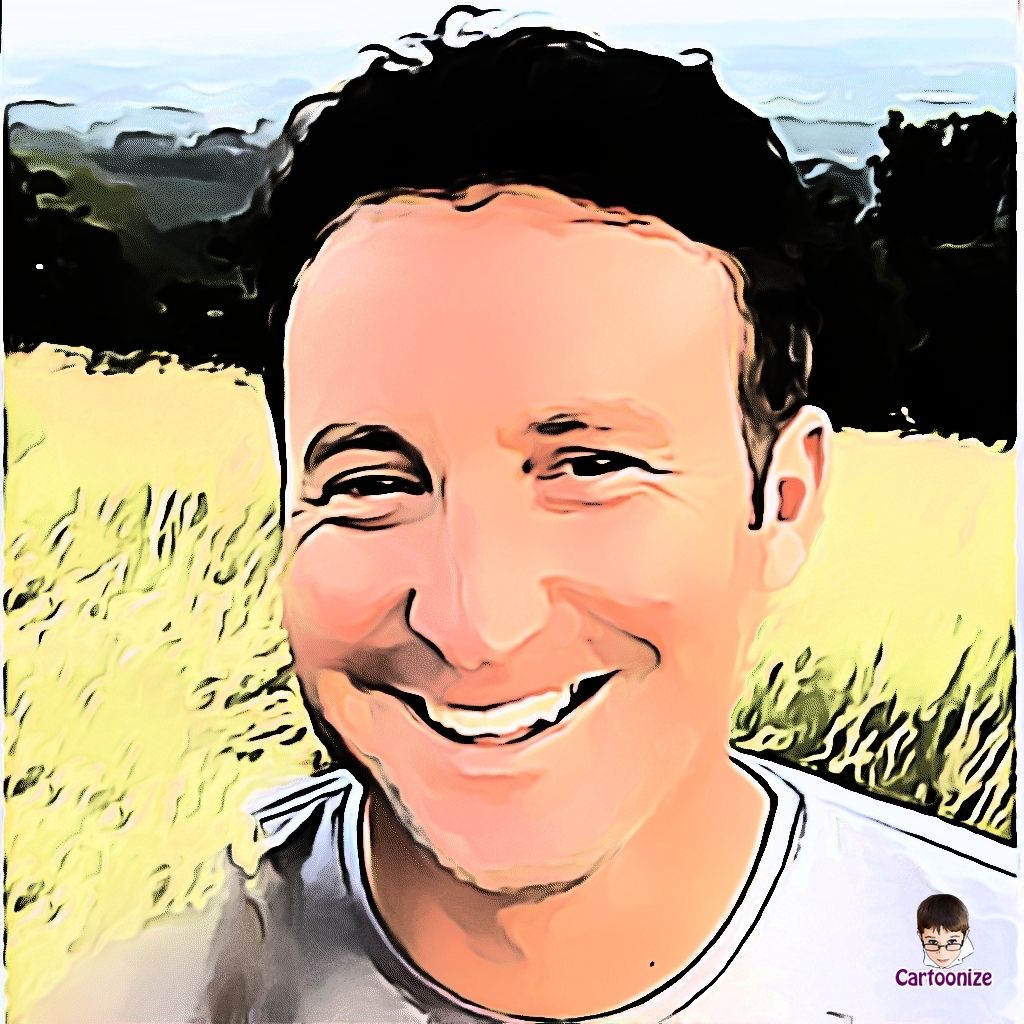 Derick is an experienced reporter having held multiple senior roles for large publishers across Europe. Specialist subjects include small business and financial emerging markets.