Cryptocurrency exchange Huobi boosts its derivatives offerings with its upcoming Bitcoin options trading. It will launch to over 170 countries at the backend of this year.
Huobi is launching a Bitcoin options product before September 2020.
The Bitcoin options have a 0.001 BTC buy in and it will charge trading and delivery fees.
The upcoming options trading builds on its already successful derivatives platform which it launched at the start of 2018 and has facilitated $438 billion worth of trades in the last quarter alone.
Huobi has announced plans to launch a Bitcoin options product sometime this quarter.
Following the successful launch of its Perpetual Swaps in Q2 of this year, the upcoming Bitcoin options will bolster its derivatives offering, which will be based on data from the crypto analytics firm, Skew, who are the biggest in the business.

Bitcoin options are similar to Bitcoin futures: you are essentially betting on the future price of Bitcoin by buying the right to buy or sell some BTC at a certain price down the road.

The company will be offering these Options contracts in the European style which means that the buyer of the Option can only be exercised at the expiration. The Options contracts will, at first, only be exclusively available for Bitcoin.

For example, if you sign a contract to buy Bitcoin at $10,000 next July, when that contract expires, you'll have the option to buy that Bitcoin at $10,000, which may or may not be more expensive by then.

The key difference between Bitcoin options and Bitcoin futures is that, with Bitcoin options, you do not have to buy that Bitcoin in the future. With Bitcoin futures, you're contractually obliged to do so.

The Bitcoin options have a 0.001 BTC buy in (around $9). The exchange only charges basic trading and delivery fees with no additional fees applied.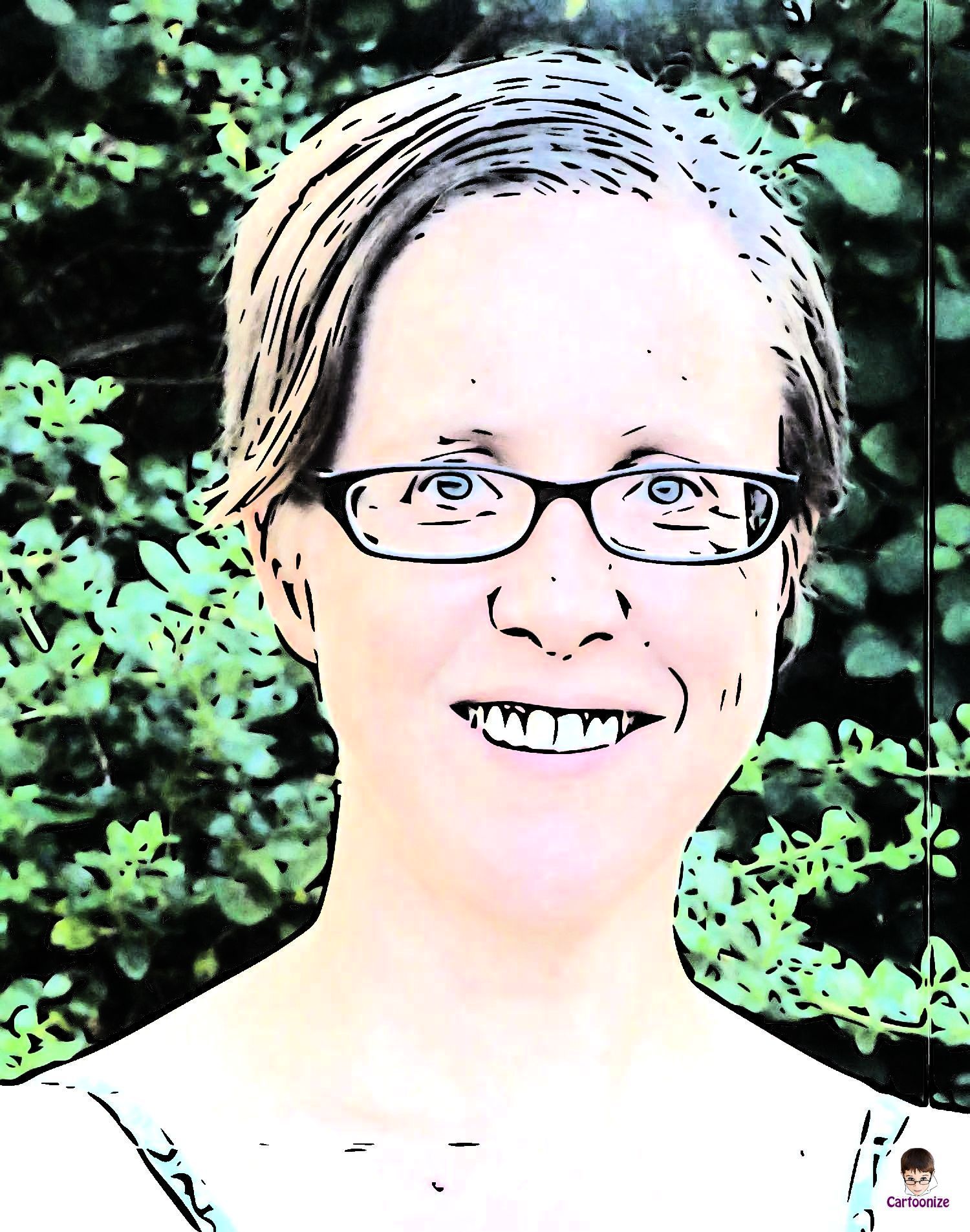 Jenny has been reporting on small business issues since 2001 where she held a number of freelance positions across the leading SME publications in the UK. Specialist subjects included SME financing and tax.