For many businesses, 2020 was a year to forget.
However, that wasn't the case for civil engineering specialists, Kilkern, who managed to turn 2020 into a year with growing profits and an eye watering turnover of over £10m
The company did this, in part, by putting their focus on their vacuum excavator division, Vac UK. There has been much talk over the last number of years on vacuum excavators and how they improve the safety of certain types of construction.
Michael Brown, one of Vac UK's most experienced vacuum excavator operatives, has discussed some of the unsafe practices he has witnessed and how vacuum excavator could have improved the situation. He said: "People… are unfortunately still… putting cost before safety and in doing so endangering lives… we are  (often) shocked to find what lies underneath and dread to think what would happen if someone tried to dig it up without a vac ex."
Managing Director of Kilkern, Patrick Curran, recognised this back in 2017 when setting up Vac UK. Since then, Kilkern has been adding to their fleet and plans to ramp up this investment further throughout this year. 
Approximately every month for the past two years they acquired a new machine, while for 2021, they've ordered an additional 15 vacuum excavators.
This will take their total investment to over £17.5m and increase their fleet from 20 to 35 in the coming year. This is an important development in UK construction, with Vac UK reinforcing its position as a leading stockist in these types of machines.
Neil Gallagher, Kilkern's Chief Accountant discussed their success throughout the current challenging landscape. He said: "Thankfully the government's commitment to keeping the infrastructure sector working meant that Kilkern and Vac UK had a good year despite all the obstacles the pandemic put in their way."
Kilkern has three specialist divisions: vacuum excavator hire (Vac UK), civils contracting and specialist labour.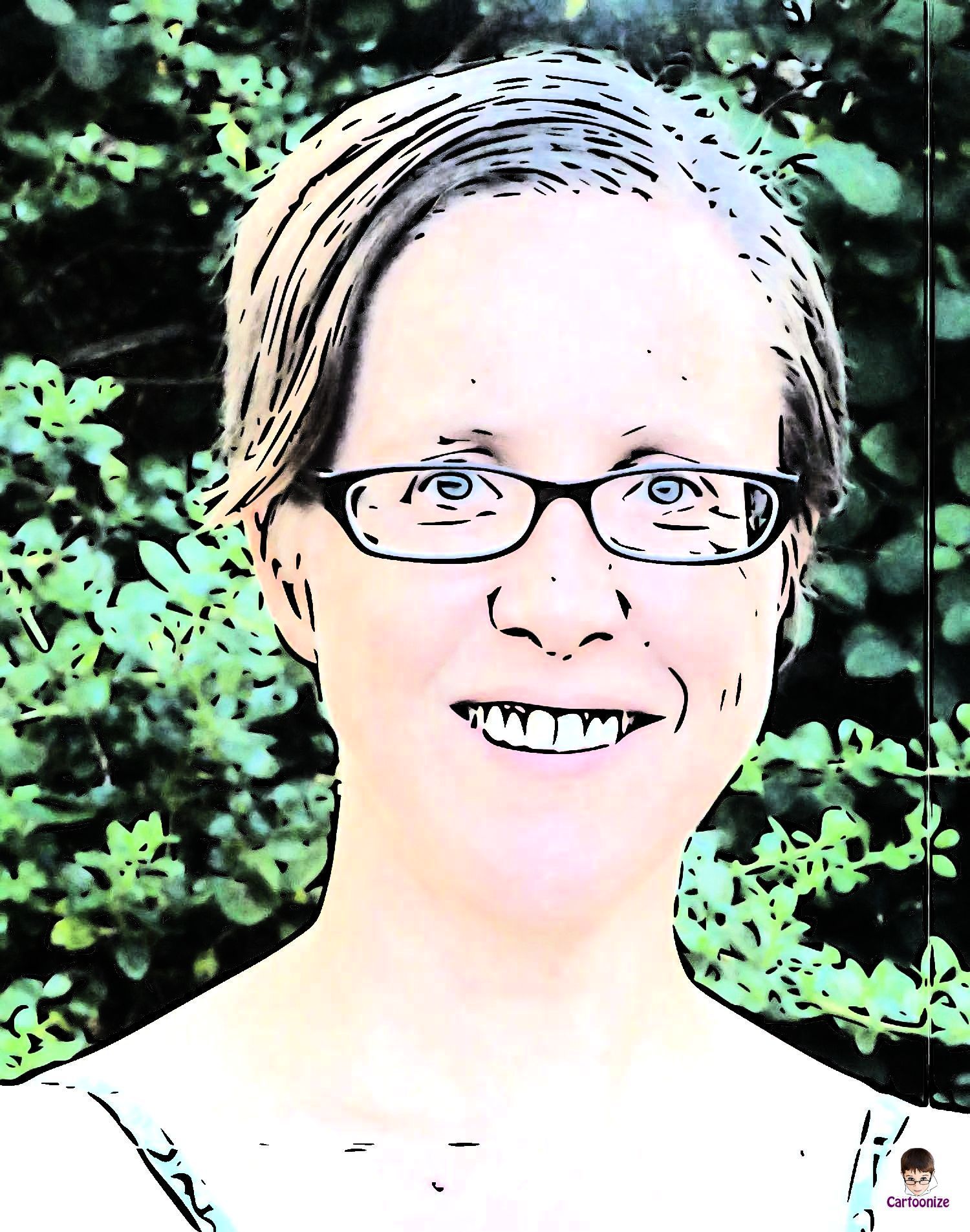 Jenny has been reporting on small business issues since 2001 where she held a number of freelance positions across the leading SME publications in the UK. Specialist subjects included SME financing and tax.