Hoffman Carluchi, a recruitment agency specialising in sourcing top-tier sales professionals for companies across the umbrella sector, have announced the acquisition of Umbrella Check – a Contractor supply chain compliance organisation.
The acquisition was an opportune moment for Marco Carluchi and Pascual Ariza-Hoffmann, owners of Hoffman Carluchi, to broaden their business horizons and expand their reach within the sector. With a decade of experience in the umbrella sector, Marco brings a comprehensive understanding of the legislative changes and challenges that shape the industry, while Pascual has 15 years of experience in recruitment and a wealth of industry insights and connections.
"As seasoned professionals who have navigated the intricate regulatory landscape of the umbrella sector, we recognise the critical role that compliance plays in ensuring the success and sustainability of both contractors and businesses," said Marco Carluchi, Director of the newly acquired business.
Umbrella Check is known for its commitment to accuracy, transparency, and compliance within the umbrella sector. Leveraging Marco and Pascual's skill sets and aspirations, the dynamic duo are poised to steer Umbrella Check to new heights of innovation, efficiency, and effectiveness and deliver a holistic suite of compliance services that enable businesses and contractors to thrive in a rapidly evolving landscape.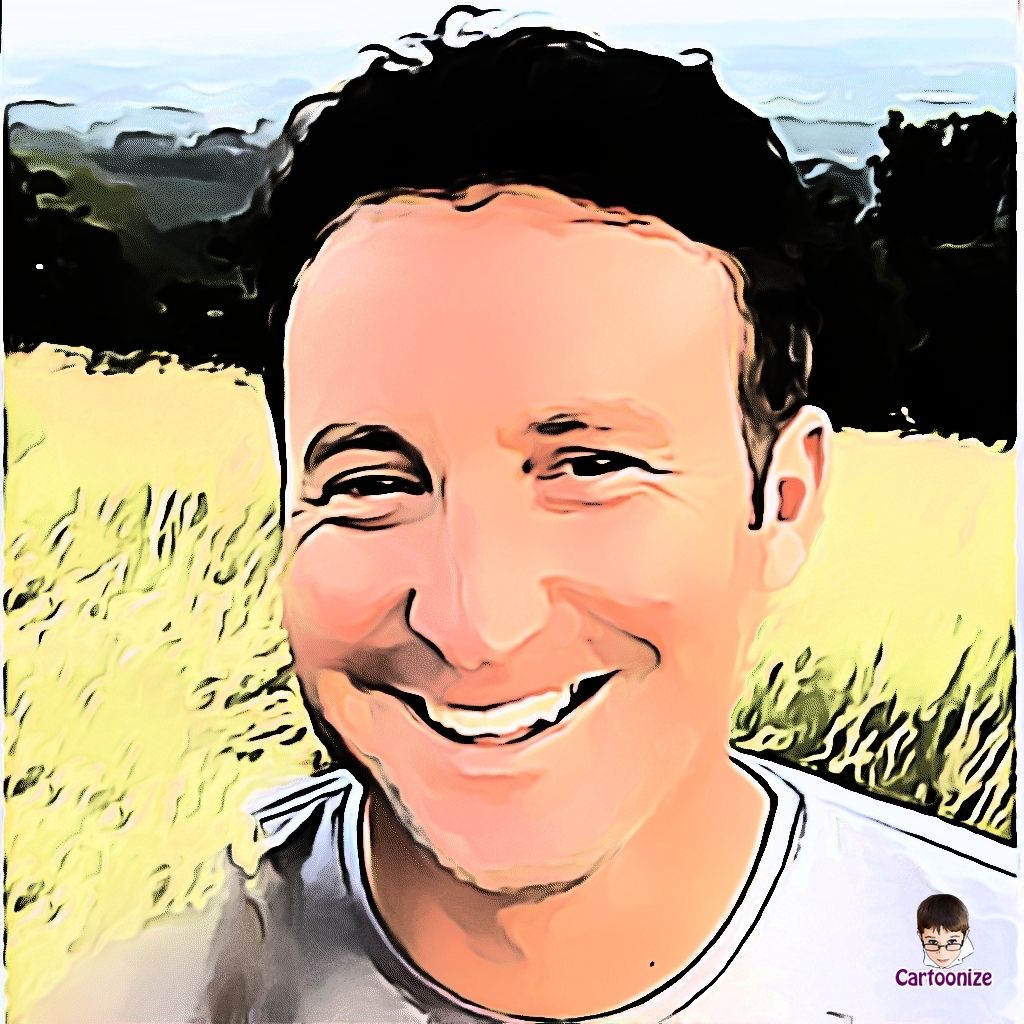 Derick is an experienced reporter having held multiple senior roles for large publishers across Europe. Specialist subjects include small business and financial emerging markets.