Author:
Jenny Marks
Jenny has been reporting on small business issues since 2001 where she held a number of freelance positions across the leading SME publications in the UK. Specialist subjects included SME financing and tax.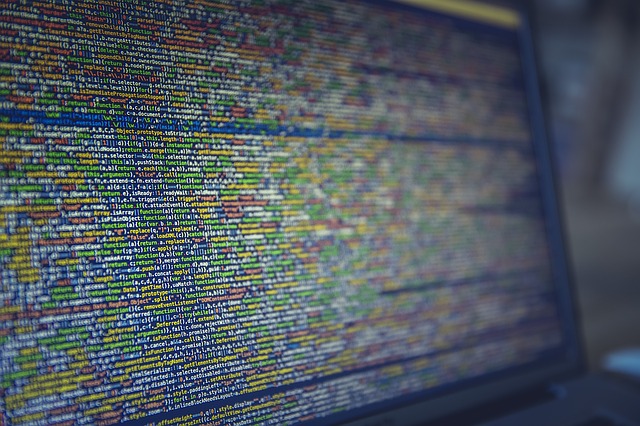 New proposals that have been outlined by the government and announced by the queen indicate that the people of the
Continue reading »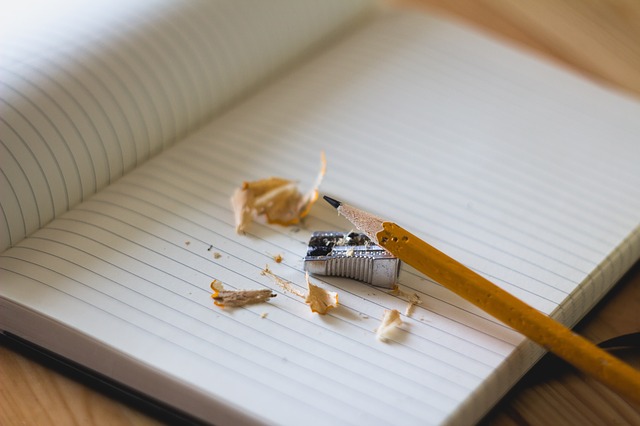 No matter what you are working on, there will be times when you want to let the whole world know.
Continue reading »